COURSES  IN  ESTHETIC  DENTISTRY  SINCE  1998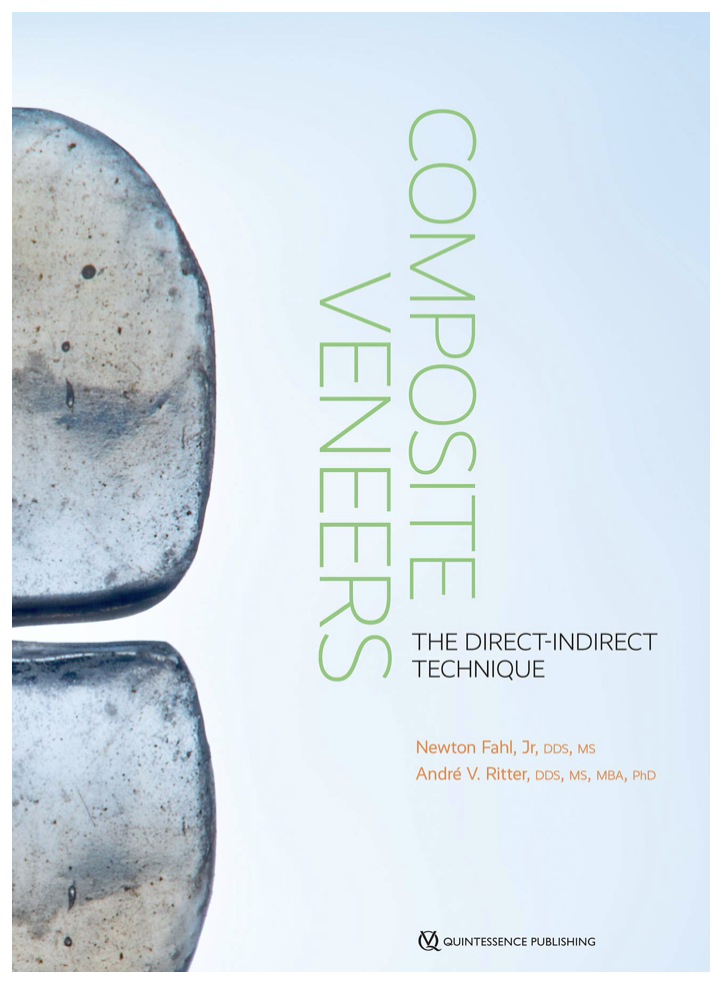 A book to change paradigms
Composite Veneers: The Direct-Indirect Technique
 Newton Fahl Jr.  
 André V. Ritter
Do you want to receive a tasting piece? Please leave your name, email and WhatsApp number and receive it.
Move your camera closer to download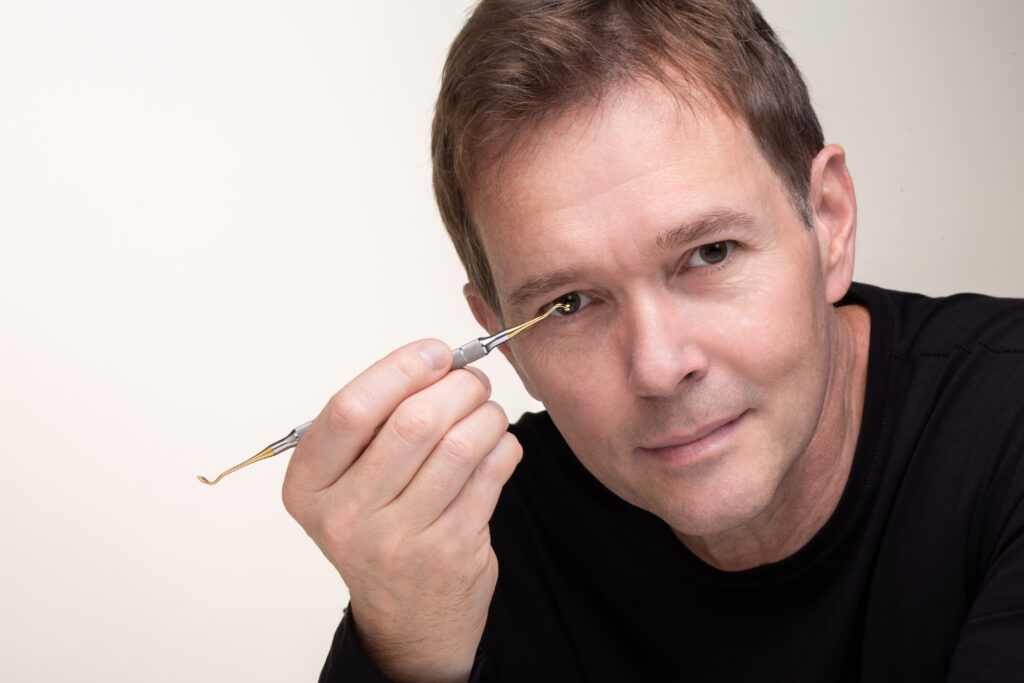 Newton Fahl Jr. presents an innovative view that enhances excellence in results that go beyond aesthetics in Dentistry, revolutionizing through scientific knowledge, the avant-garde teaching applied in his teaching center, the Fahl Center, and in his lectures and courses given around the world.
Access our channel and access a variety of 1 minute videos with practical tips from Dr. Newton Fahl Jr. sharing quality content to improve your dental routine. In addition to an innovative delivery, the #MNF has the participation of dental professionals known worldwide.